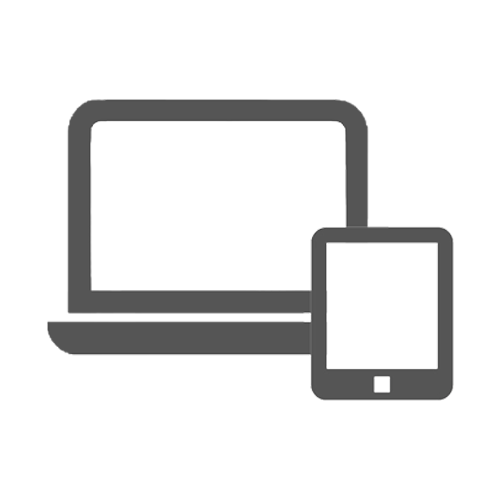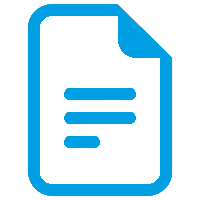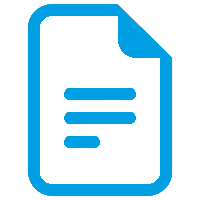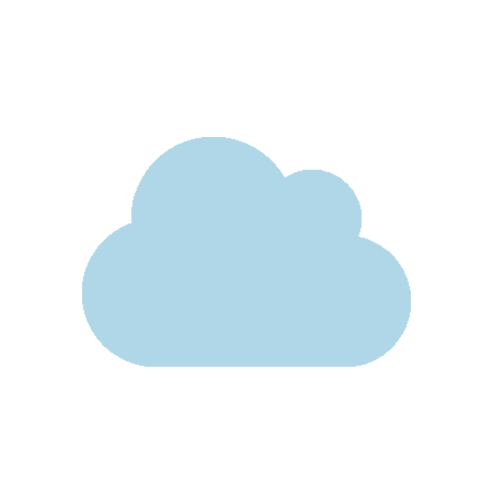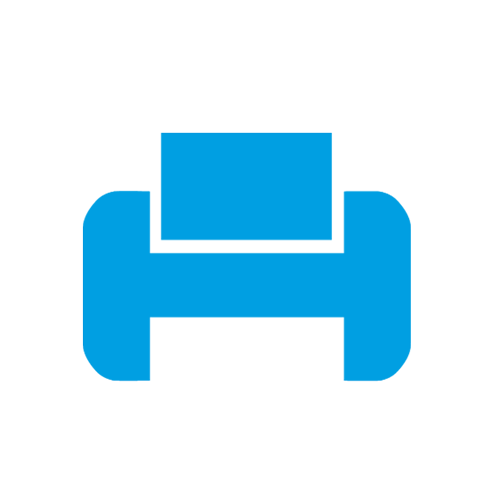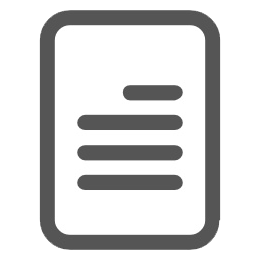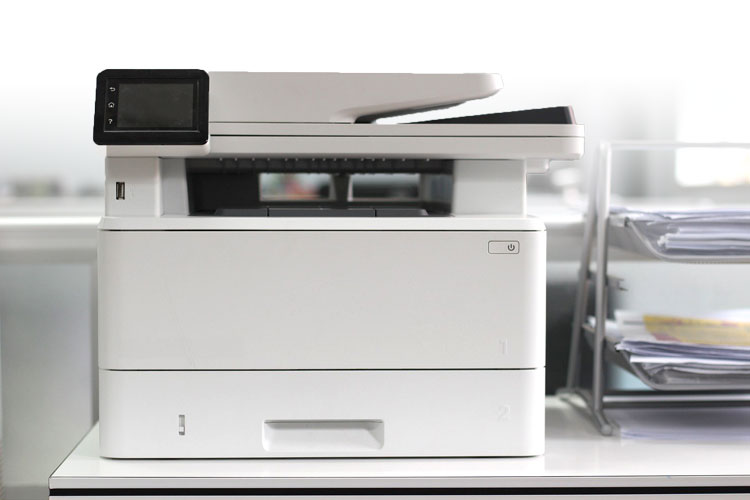 Pico Cloud Print makes printing easy
Our Pico Cloud print server enables our customers to print on their company's printers without any effort and with a single click. No matter if you are on site on a PC, using your mobile, doing home office or staying in a hotel.
We offer the best services for you
Multi Device Connection
When using Pico Cloud Print, you can print on any printer in your network from any of the multitude of devices supported by Picosoft.
Always the right printing format
Our printing service always finds the right printer for you. Printing from your mobile on the big A1 plotter? Inventory stickers from the shared PC in the storage room? No Problem!
Printing from everywhere
As a true cloud solution it does not make any difference if you are sitting right next to your favorite printer or on the other side of the planet.
Pico Cloud Print is secure
Pico Cloud Print is based on robust open source software. Well proven and tested, up to date and secure.
No software installation required
Everything you need is provided by our Pico Cloud Gateways. Leave the rest to our smart software.
Always up to date
Our gateways are updated automatically by our sophisticated device management. That way, you are always on the safe side.
Your private printer network
Pico Cloud Print does not set any limits to your growth. With us you can make any place ready for smart cloud printing. Everything that you need is an internet connetion and one of our gateways. You can integrate all printers in your headquarters, the company printer in your employee's home office and of course all other company locations world wide. And did we already tell you? It's secure.