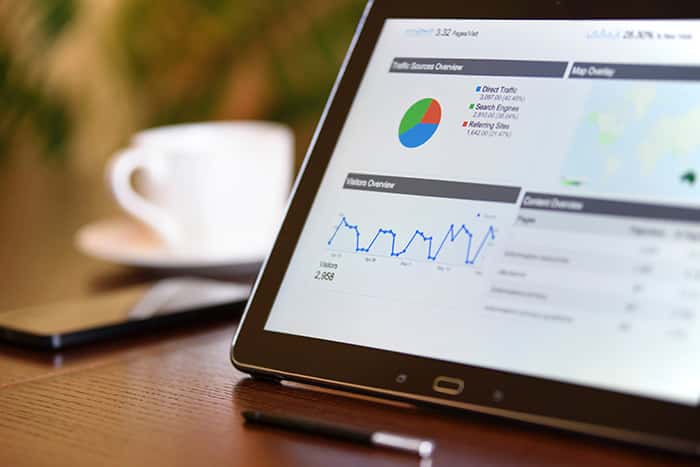 1Attractive and targeted design
If your website is to function as the central hub of communication, there is no way around a target-oriented web design. All information must be well structured and prepared appropriately; this is the only way to guide your users through your site quickly and in a targeted manner.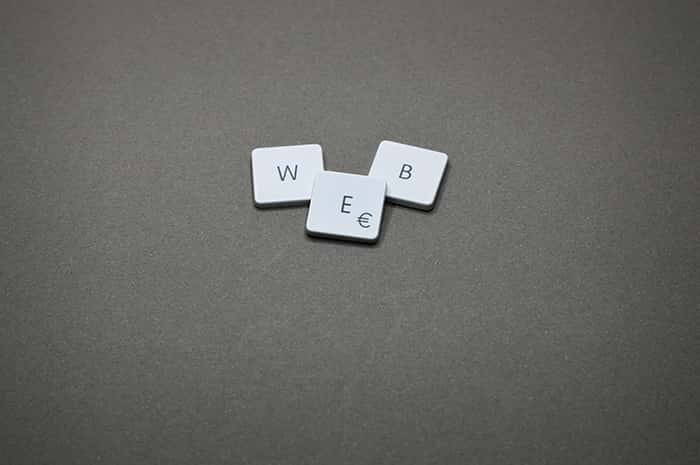 2Content is King
We are not only concerned with the information structure, but also with the content of the information - both in the code that is invisible to the user and in the visible front-end area. We create usable content that reaches the goals of your target group, and thus your own.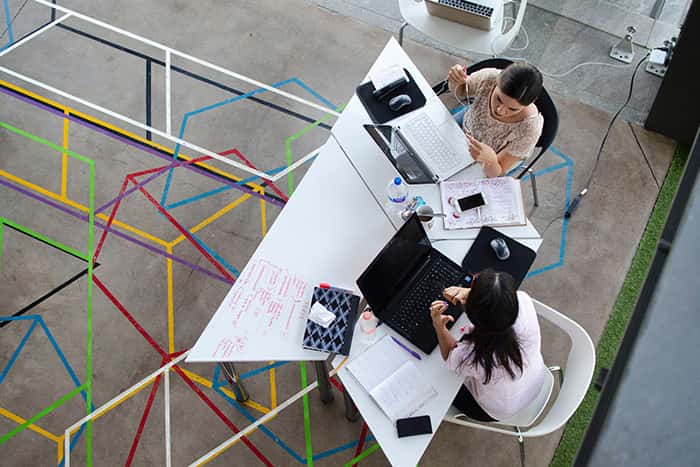 3Creativity meets brains
Problem solving begins with planning, runs through the entire implementation and later shows in the success of your overall communication. Efficient implementation and outstanding design are not just the goal, but a means to an end.
From professionals for professionals
Mobile first
From cell phones to tablets to workstations. Of course, we create every website responsively for all common device types - also as an app on request!
E-Commerce
Online shopping is booming: That is why, on the one hand, we offer you implementation and targeted design for your web shop from a single source. And with the other, we adapt all of this individually to your needs.
Individual programming
We program individual solutions from scratch or also into existing systems. We support you with the full relaunch or expand your existing website with new functions.
Landing Pages
Conversions and leads with as little effort as possible? Come to us, we will bring the users directly to your platform.
Accessibility and SEO
Of course, the control and optimization of the website source codes are also necessary for a perfect and barrier-free presentation. Google is happy too!
High functionality
An inquiry form, Google Maps, a slideshow - these are just a few examples of functions that we can integrate according to your requirements.
Our technology, your benefit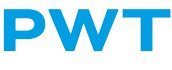 The Picosoft Web Toolkit is an efficient and modern web framework that is used for all of our PHP projects.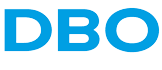 Our ORM mapper with database abstraction for seamless access to Postgres, Mysql, JSON and SQLit